We have three school houses. They are all named after Saints with local connections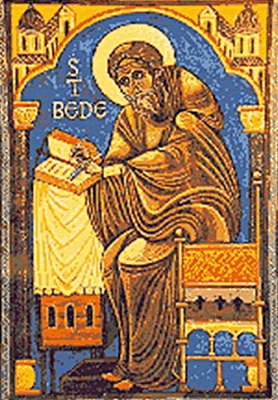 Saint Bede (c. 673-735) is also known as the Venerable Bede. He is widely regarded as the greatest of all the Anglo-Saxon scholars. As an author he wrote around 40 books mainly dealing with theology and history the most famous of which was Historia ecclesiastica gentis Anglorum
His feast day is 25th May.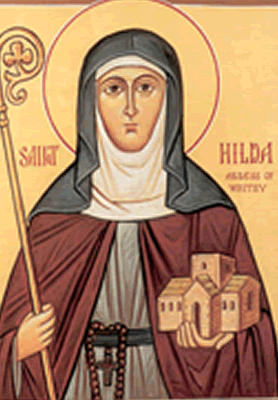 Saint Hilda of Whitby (c. 614–680) is a Christian saint and the founding abbess of the monastery at Whitby. She was an important figure in the conversion of England to Christianity. She was abbess at several monasteries and recognized for the wisdom that drew kings to her for advice.
Her feast day is June 23rd.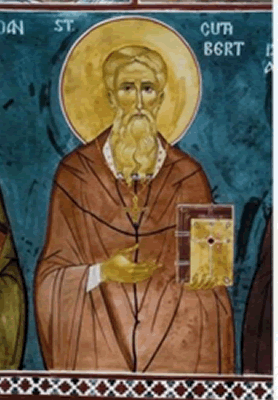 Saint Cuthbert of Lindisfarne (c. 634–20 March 687) was an Anglo-Saxonmonk and bishop in the north east England and south east Scotland as far as the Firth of Forth. Afterwards he became one of the most important medieval saints of England. Cuthbert is regarded as the patron saint of Northumbria.
His feast day is 20 March.
Each Saint has a colour
Saint Bede is red
Saint Hilda is blue
Saint Cuthbert is green
We work each week towards gaining house points, awarded for good behaviour, attitude and work, for our house. These points are then collected up from both schools and the house with the most points is awarded the "House Cup" at the end of the week.
We also have regular intraschool sporting events, such as multi-skills, swimming, athletics, golf, netball, football, cricket in which the different houses compete against each other.